CONFIDENT BRAINS INDUSTRY
Confident Brains brings together world leading technologies to create cognitive assessment and training tools for workers in high risk roles.
We provide cognitive assessment and brain training tools to enhance workplace safety, performance, and wellbeing. We can create specific products tailored to your company needs.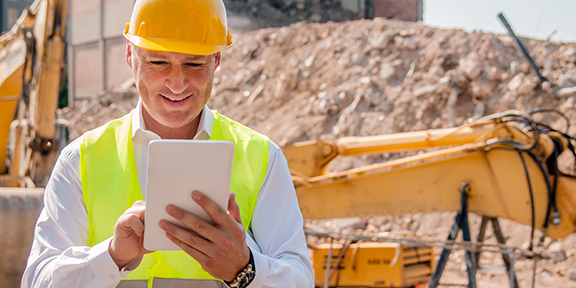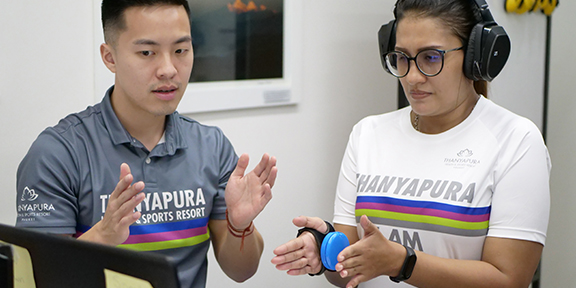 Confident Brains is the leading provider of scientifically proven cognitive training programs. Backed by decades of experience we can provide the tools and training for you or your organisation to harness the power of neuroscience and unlock human potential.