CONFIDENT BRAINS ATHLETICS
Confident Brains uses world-leading technology to increase the brain's ability for athletic performance. We have the tools to allow you and your team to achieve the future of athletic performance.
Confident Brains utilises revolutionary brain training programs to help improve reaction time, decision making, use of peripheral vision -all while strengthening mental resilience.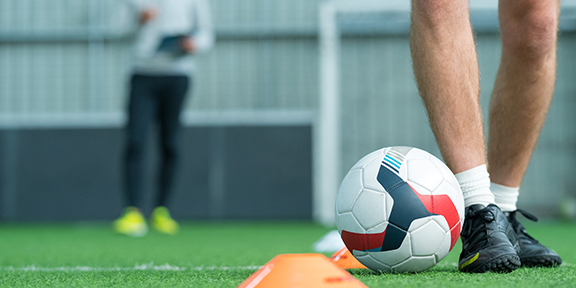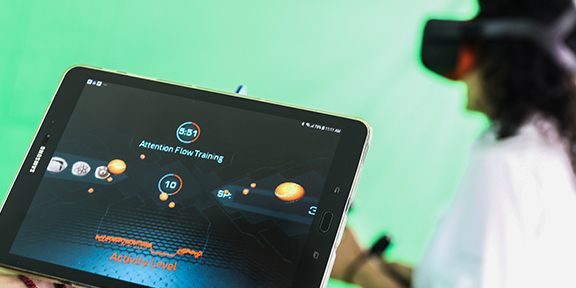 Confident Brains utilises NeuroTrainer™, a proprietary cognitive program for athletes. NeuroTrainer™ provides targeted NeuroScore™ analytics and tools to measure, compare and improve overall cognitive performance including visual acuity, peripheral vision, reaction time, complex decision making, multi-tasking, focus and attention.
Confident Brains is the leading provider of scientifically proven cognitive training programs. Backed by decades of experience we can provide the tools and training for you or your organisation to harness the power of neuroscience and unlock human potential.