Confident Brains Pte. Ltd. is a leading provider of cognitive training solutions in the Asia-Pacific Region. We provide cognitive training tools for Education, Athletics, Industry, and Corporate needs.

We can connect you with the worlds best cognitive training tools to enhance learning, improve workplace health and safety, and boost well-being and productivity.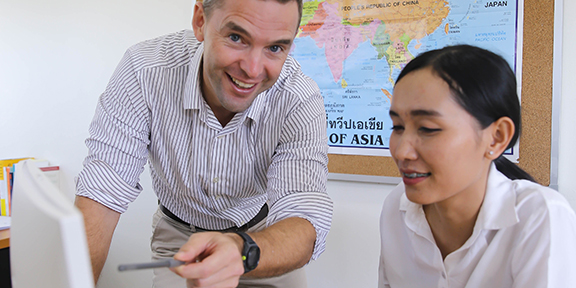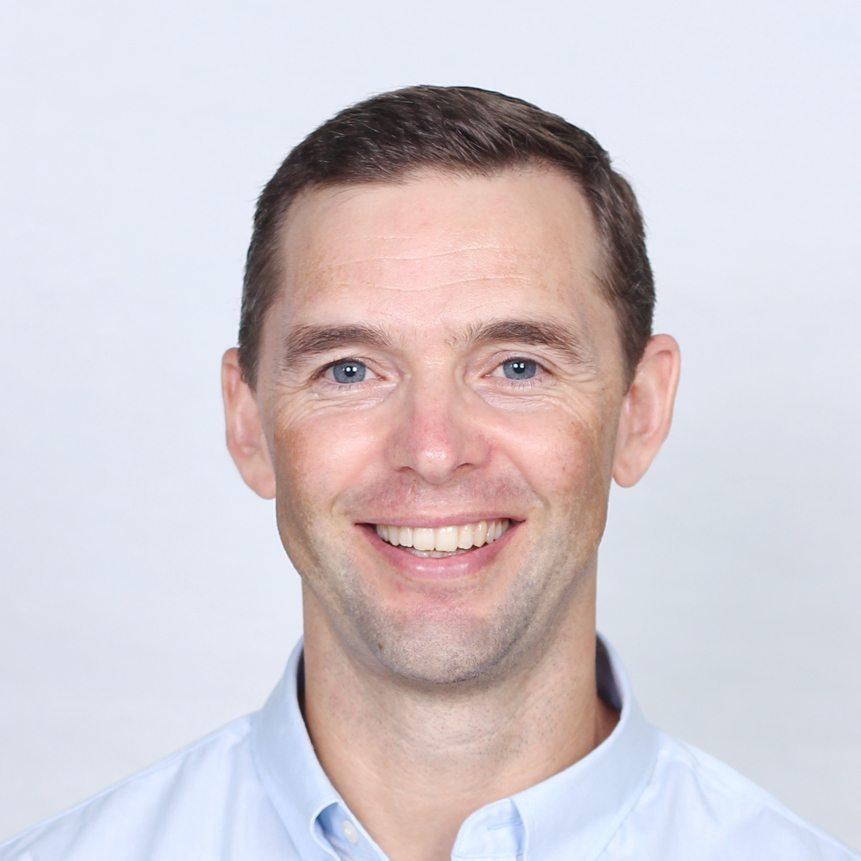 Matthew Coppins
Director of Education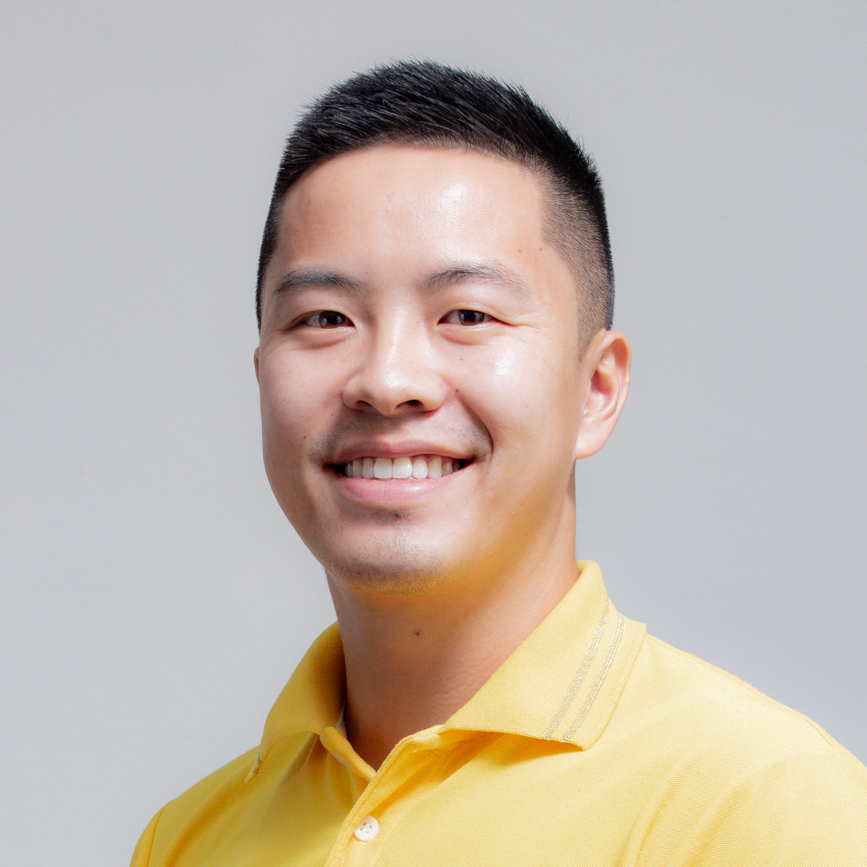 Robert Lee
Arrowsmith Program Instructor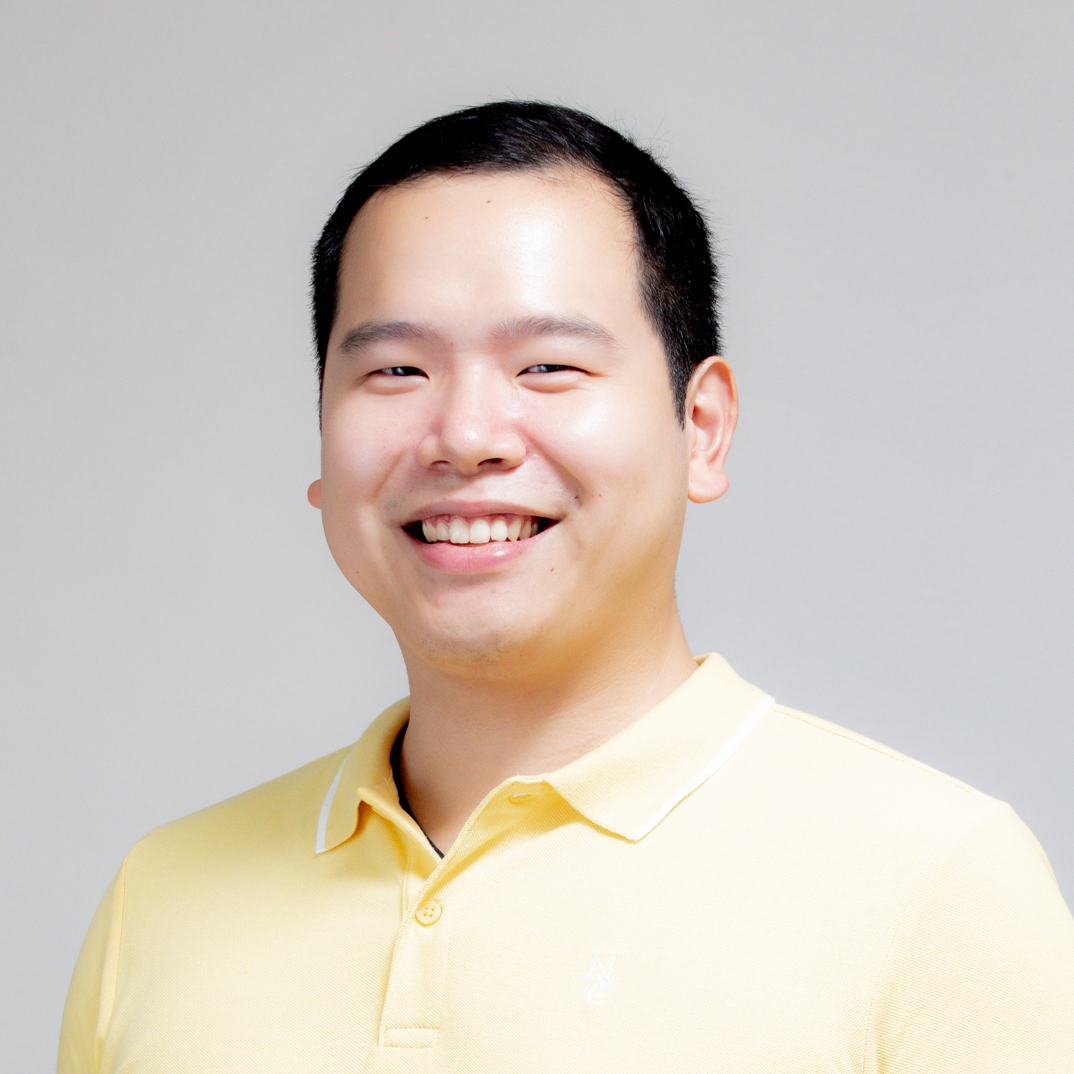 Laijhun Cheng
Arrowsmith Program Instructor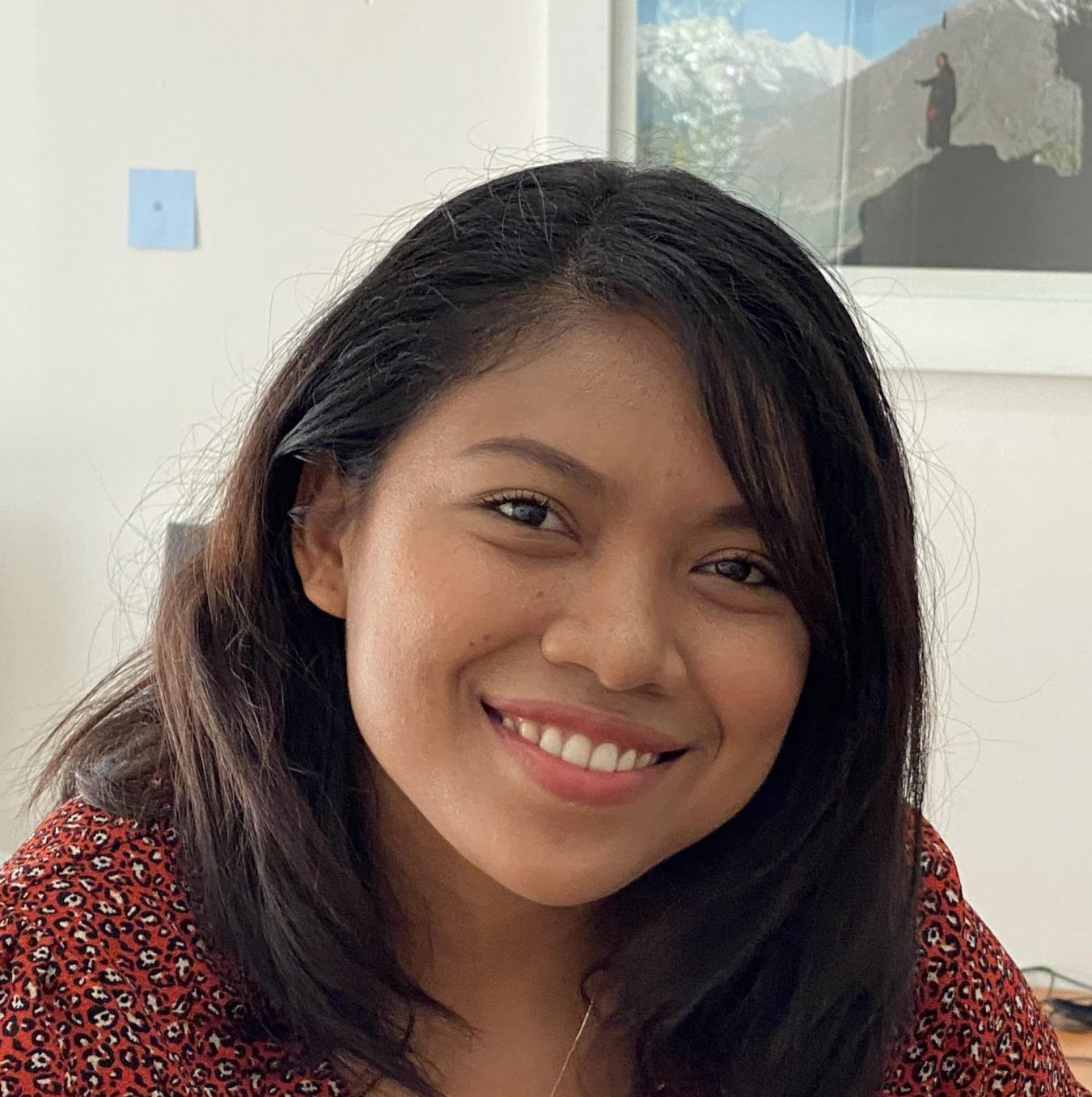 PRAPAPORN KAEWKLUB
Teaching Assistant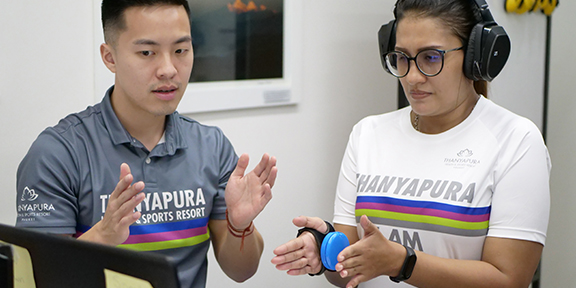 Confident Brains is the leading provider of scientifically proven cognitive training programs. Backed by decades of experience we can provide the tools and training for you or your organisation to harness the power of neuroscience and unlock human potential.