ARROWSMITH PROGRAM
COGNITIVE FUNCTIONS
STRENGTHEN CRITICAL COGNITIVE FUNCTIONS
Utilizing the Arrowsmith Program cognitive training exercises, Confident Brains helps people strengthen critical cognitive functions related to learning.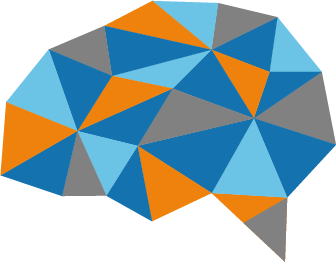 Learn more about the Arrowsmith Program and how we utilise it to help you build a stronger brain.
Learn more about our revolutionary brain training programs, now available online.
Questions? Contact us today and learn more about how we can improve your cognitive capacity.